Crew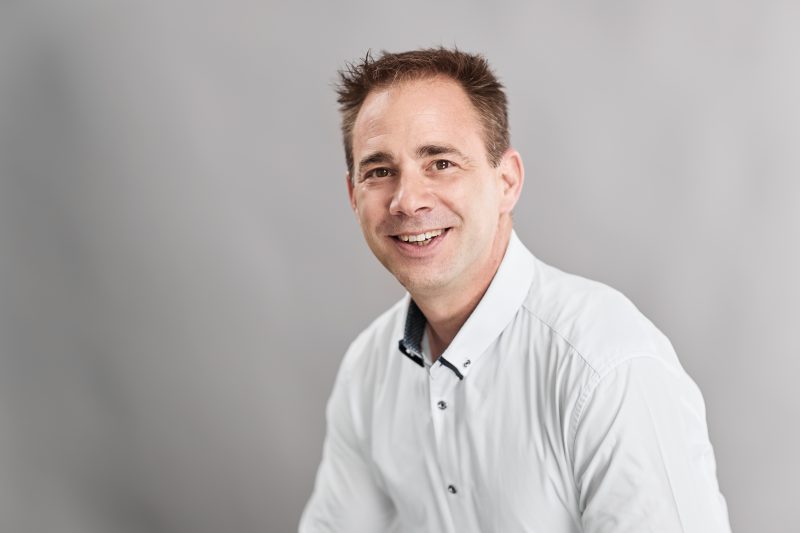 We believe and it is the basis of our consultancy approach that we can help our clients to transform changes for their benefit.
Thanks to this fundamental approach, sound know-how, all the business and life experiences, we are not only able to support our customers on their way, but we can transform their company into an agile business that uses new challenges to its advantage.
Agile companies are not only able to react quickly and are flexible to changes, but they know how to use these profitably.
magellan and the whole crew pursue the goal to transform the changes to the customer's profit.
Olaf Kägi
Business Consultant, Team-Trainer and Coach
After a long-term experience as a business process consultant and project manager, Olaf Kägi realised that the most significant success factor for innovation projects is to improve the functional capability in interpersonal processes.
Today, strongly connected and fast-moving world the combination of know-how and experience in business management, technology and interpersonal processes is for him the key to successful business projects.
With this belief and vision, Olaf Kägi founded the company magellan GmbH in 2003. Since then he has been accompanying businesses, projects and individuals in the areas of change management, coaching and cultural change.

Pavel Paukert
Business Consultant, Project Realignment and Coaching
The primary focus of Pavel Paukert has always been on the creation of optimal working environments in projects as well as in line organisations. As partner of Deloitte Consulting, he managed over many years strategic transformations for multinational corporations.
In 2001 he co-founded his own business with the focus on establishing a service model "Business Drives Technology" for international Swiss SMEs. From 2010 until 2016 he implemented strategic programs and performed the turnaround in critical projects for SAP Schweiz AG.
Today he is working as freelance consultant focusing on project realignments and coaching.
Felix Kägi
Consultant, ICT Architect and Technology Manager
To administer "terra incognita" with technology, methodology, and team play as well as with calculated risk, costs and investments has always been motivating Felix Kägi and to thus unite people and technology.
With a Master in Computer Science & Engineering and a MBA in Technology-Management combined with his many years of expertise within this area in national and international companies, he handles challenging passages also in "stormy conditions".
Since 1999 Felix Kägi has cofounded together several technology businesses and has been working as a successful consultant within this market. With engagement, he is encouraging transformation of companies and supporting developments of products and services.
Thomas Spinnler
IT- Strategy Consulting, Expert in Cloud, Virtualisation and Security.
Thomas Spinnler's main focus has always been on the optimum support of business processes. After many years of IT-consultancy experience, he successfully run an ICT-business company. With this business, he was concentrating on SMEs and established himself in the areas of virtualisation and cloud service.
Through virtualisations and cloud services, TS was dealing with highly complex security aspects and has now all the necessary expertise to advise companies within this area.
Renata Kägi-Jerie
Marketing, Communication, Market Access
For Renata Kägi-Jerie interaction with other people has always been very important. After graduating in languages and her first experiences in marketing and communication, she realised that you can use language only successfully, if the messages reach the recipient on all levels.
With many years of marketing and market access experience, mainly in the pharmaceutical business and a successful graduation of the MAS Business Communications, she is now working as a consultant and project manager within this area.